I strive to make amazing experiences for my amazing work-life journey
I'm really intrigued in marketing, creative writing, and human resources management.
And through my work experiences, I'm required to be able to adapt quickly, be committed, responsible, be able to work as a team and under pressure when many changes occur at the last minute.
I believe that with the willingness to learn, and the ability that I continue to develop, I deserve to be able to achieve my career and life goals
Search Engine Optimization (SEO)
Ciputra Group
February 2022 - Present
Digital Marketing Officer
Responsible for optimizing the company's digital marketing, especially in their digital advertising.
CMLABS
December 2021 - February 2022
SEO Content Writer Intern
Responsible for writing great SEO-friendly articles starting from making article outlines, proofreading, and editing, until the article is ready to be published.
MechTech.Idn
March - August 2021
Digital Marketing Part-timer
Responsible for helping to handle and optimize their social media accounts, assisting in ad copywriting, website copywriting, etc.
TORCH Group
January - Marcj 2021
Social Media Marketing Intern
Responsible for making an initial picture of the social media that their want to build, handling all matters related to the company's social media, and being the team leader of the Social Media Indonesia team consisting of Graphic Designer and Market Researcher.
Campuspedia
September - December 2020
Creative Writer Intern
Responsible for making great SEO-friendly articles every day, from keyword research, material research, and article creation, to analyzing the performance of published articles.
One of my works on OCBC NISP, talks about finance, investment, SMEs, etc.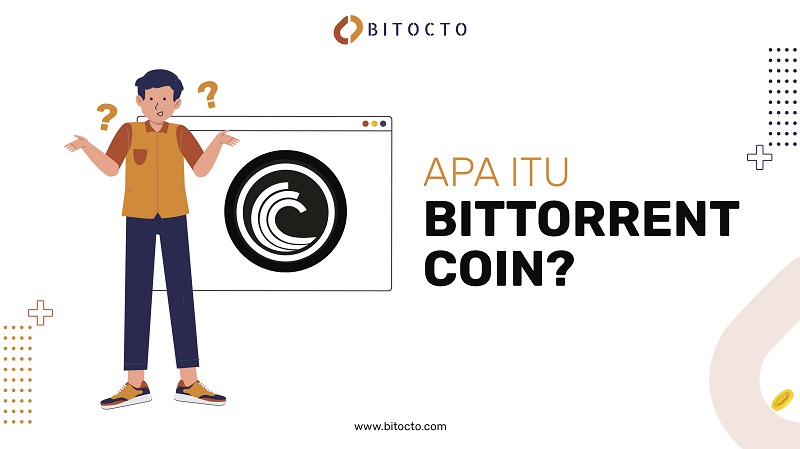 One of my works on Bitocto, talk about cryptocurrency investment.
One of my works for Prospeku, talks about the property, real estate, investment, financial planning, etc.
Have a wonderful ideas to realize together?